Caution Foam pool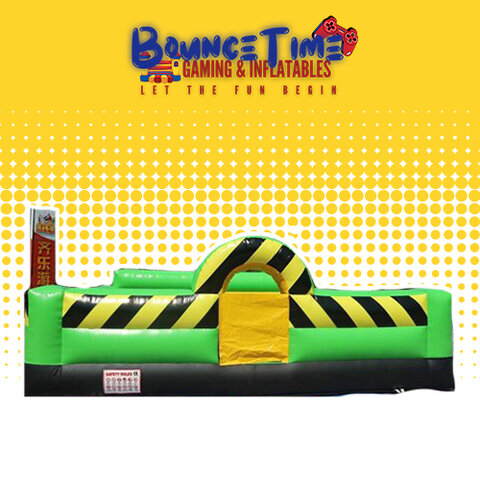 Available Booking Options
Up to 6 Hours

Displayed Price

7-10 Hours

+15%

Overnight
(Picked up after 7:30am)

+30%

Weekend Special
(Fri before 7pm - Sun after 3pm)

BEST DEAL

+50%
Description
Introducing the Caution Foam Pool, the ultimate safety accessory for your swimming pool! Made with high-quality, durable foam material, this pool accessory is designed to provide a clear visual warning to swimmers of the pool's depth and potential hazards. The bright yellow color and bold black lettering make it easy to see and read, even from a distance.
The Caution Foam Pool is easy to install and can be placed anywhere in your pool area. Whether you're hosting a pool party or simply enjoying a swim with your family, this safety accessory is a must-have to ensure everyone stays safe and aware of their surroundings.
Don't take any chances when it comes to pool safety. Invest in the Caution Foam Pool today and enjoy peace of mind knowing that you've taken the necessary steps to keep your loved ones safe while enjoying your pool.
Caution Pool is rented out for 2 hours per event w/ host for an additional $100 dollars added to original price along with two bags of foam . You can always do a whole day with an additional cost without an host for approximately $425 dollars with an additional 3 bags, cost $40 dollars per bag after if needing more.