Residential rental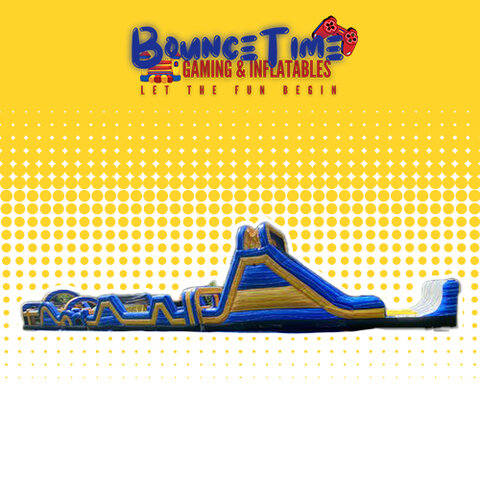 Available Booking Options
Up to 6 Hours

Displayed Price

7-10 Hours

+15%

Overnight
(Picked up after 7:30am)

+30%

Weekend Special
(Fri before 7pm - Sun after 3pm)

BEST DEAL

+50%
Description
Sunburst orange obstacle course 100ft long this is the last section of the obstacle course which this has three sections. When you have a school function, back yard party or family function not the mention church function, The kids and adults will enjoy this with the many shapes and sizes of obstacles throughout the obstacle course.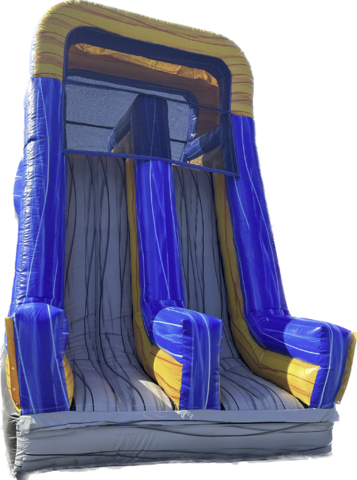 Looking for an exciting way to keep your guests entertained at your next event? Look no further than our 32ft obstacle course with slide on end!
This amazing inflatable obstacle course is perfect for kids and adults alike, and it's guaranteed to provide hours of entertainment. With its challenging obstacles, including tunnels, pop-ups, and more, participants will have a blast as they race through the course to the finish line.
But the fun doesn't stop there – at the end of the course, there's a thrilling slide that will have everyone screaming with excitement! This inflatable slide is the perfect way to cool off after completing the obstacle course, and it's sure to be a hit with all your guests.
Made from high-quality, durable materials, our 32ft obstacle course with slide on end is built to last. It's easy to set up and take down, and it's sure to be the centerpiece of your event. So why wait? Book our inflatable obstacle course today and get ready for a day of non-stop fun and excitement.